Call Us
Want to speak to a live person? Whether you're looking to purchase a bottle, book a table, or want to know if your favorite dancer is working, call us anytime!
Reservations
Have questions? Email us any time and we'll be happy to answer any questions. One of our managers will get back to you within 24 hours.
Follow Us
Want to keep up with our latest events?
Follow us on Instagram to stay informed of our always exciting upcoming events.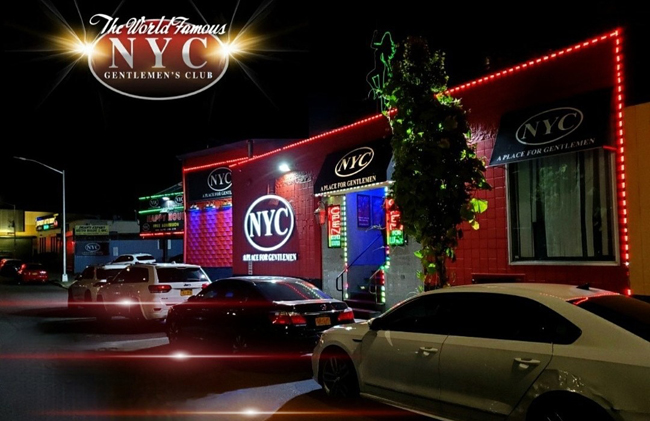 Hours :
Open Monday-Saturday 12pm-4am
Sunday 6pm-4am